---
After you have decided to have a website of your own, one of the essential things you will need is web hosting. There are many alternatives available in the market such as cloud hosting, shared hosting, dedicated hosting, and VPS hosting. It is tempting to opt for shared hosting because of the lower pricing however it may not be the right alternative. A better alternative will be VPS hosting with more benefits offered than shared hosting without the higher cost of a dedicated server. In this article we will look at the advantages of VPS hosting and why you should opt for eWebGuru, especially for WordPress hosting.
None of the hostings work without a server. It is like a building that hosts websites and various accounts. The VPS hosting will share this building like an apartment. All its accounts are renting spaces inside the building and they have resources that can be used by them and yet the building itself is shared. Several accounts are placed on a single server having VPS hosting. But, unlike shared hosting, you will not share the resources on a first-come-first-serve basis. Rather you will have some specific resources assigned to your account. You can use them as you wish.
Cheap VPS hosting is popular because it closes the gap between dedicated and shared hosting. Shared hostings have the advantage of being extremely cheap while dedicated servers are too expensive. The VPS or virtual private server hosting gives you a middle alternative with some of the advantages that dedicated hosting provides and yet it avoids the higher cost.
Simply put, WordPress hosting is a kind of hosting that is optimized for meeting the performance of WordPress websites and their security requirements. The hosting also comes with a single-click install making it easy to make a beginning with the use of WordPress websites. Many of the WordPress hosts will automatically update the WordPress software as required. However, you are going to need a VPS hosting service such as eWebGuru for hosting the WP website. Then this site can be viewed by the users on the web.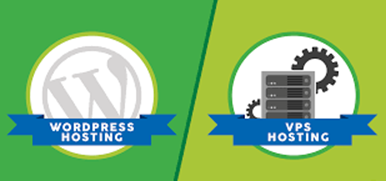 Why use eWebGuru VPS servers for WordPress hosting?
EWebGuru offers a completely worry-free and completely managed WordPress hosting for your website. There are fast and powerful hosting plans available for WP hosting that will easily provide the flexibility and power needed for your website. Here are some reasons why you need eWebGuru for your WordPress hosting.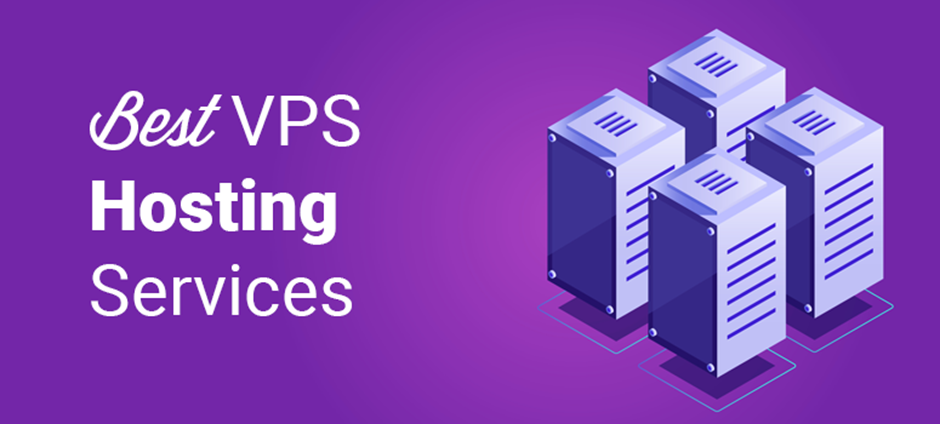 1. Unlimited database
It is possible to develop several databases for your many websites. If you have a separate database, your website will be faster and it will provide a smoother user experience.
2. 99.9% uptime
The VPS server hosting by eWebGuru uses an advanced infrastructure. Experienced technicians are working with the company that assure the uptime of the server.
3. Single-click install apps
Developing a website from scratch is extremely time-consuming. There is a range of pre-assembled apps available with eWebGuru VPS hosting. You can use the single-click nifty installer for doing the installation work for you quickly.
4. Free website builder
There is a free site builder available that is a simple, fast, and powerful way of developing a website. You can create an online store or a website within minutes without any design or coding skills.
5. Transfer website
You can rely on the eWebGuru process and a team of pros to move your site to their hosting. You can expect zero migration downtime to maintain the site online.
6. Unlimited email ids
When you are running professional websites you will need several email ids. They help sort out various functions such as sales, support, and job boards. You get unlimited email ids while using eWebGuru VPS hosting.
7. 24X7 support
The support team for eWebGuru is an award-winning one. It will be useful for you in all eventualities.
8. 30-day money-back
Many times, you will not be able to judge the full potential of a website until you have tried it out. EWebGuru allows you to cancel the plans if you are not satisfied in 30 days.
Do you need WP hosting for running a WP website?
No. The minimum requirements for a WordPress website are pretty insignificant. All you require is hosting that has PHP version 5.2.4 and higher and MySQL 5.0.15 or higher for running the WP site. This means that the hosting provider needs to be technically proficient in handling WordPress websites. This doesn't mean that all hostings are the same while running these websites. Although eating green salad for the rest of your life is a terrific recipe for a healthy life it doesn't necessarily mean a happy life. But if you want to go beyond just hosting a WP website, a good WordPress hosting provider such as eWebGuru can help the site run better. There was a recent survey conducted with the WP site owners. This survey found that the site owners that hosted WP-optimized hosts reported greater satisfaction with several metrics.
Conclusion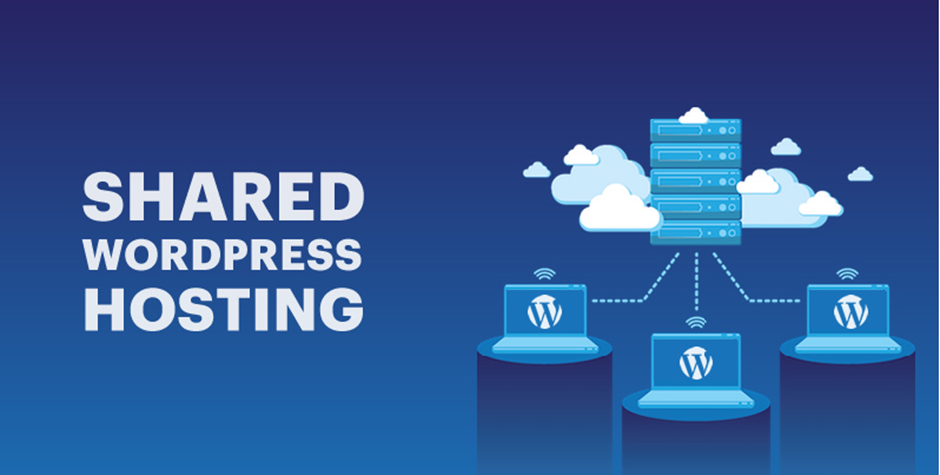 One usual question to arise is, whether the beginners should select cheap shared WordPress hosting or opt for managed VPS WordPress hosting. The high-traffic website owners need to opt for managed WordPress hosting. Although beginners may opt for shared WP hosting you need to keep in mind that time is money. In case you are a beginner, you can get overwhelmed by things such as staying on top of the updates, and configuring coaching. But when you are using managed VPS WordPress hosting like eWebGuru, there is no need to worry about things such as that.
Yes, you are dishing out more cash, but it allows you to spend less time managing the performance of the site. It is always a good idea to pay that additional $15 every month rather than banging your head trying to figure out how to correct a caching plugin. The cheap shared WP hosting means you will miss out on the terrific eWebGuru services.